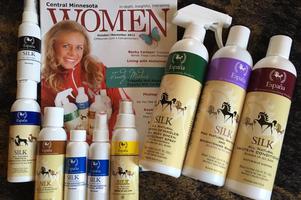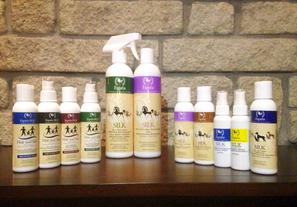 Liberty Lane Farm is a distributor for Espana Silk Products.
Please contact me at dufflorie@yahoo.com to learn out more about these incredible products. I also bring these products for sale at every clinic and event that I am involved with, so visit me at one of my events to receive special discounts and offers.
Please note: Prices do not include taxes and shipping.