Horsemanship
"Learn to Ride Together"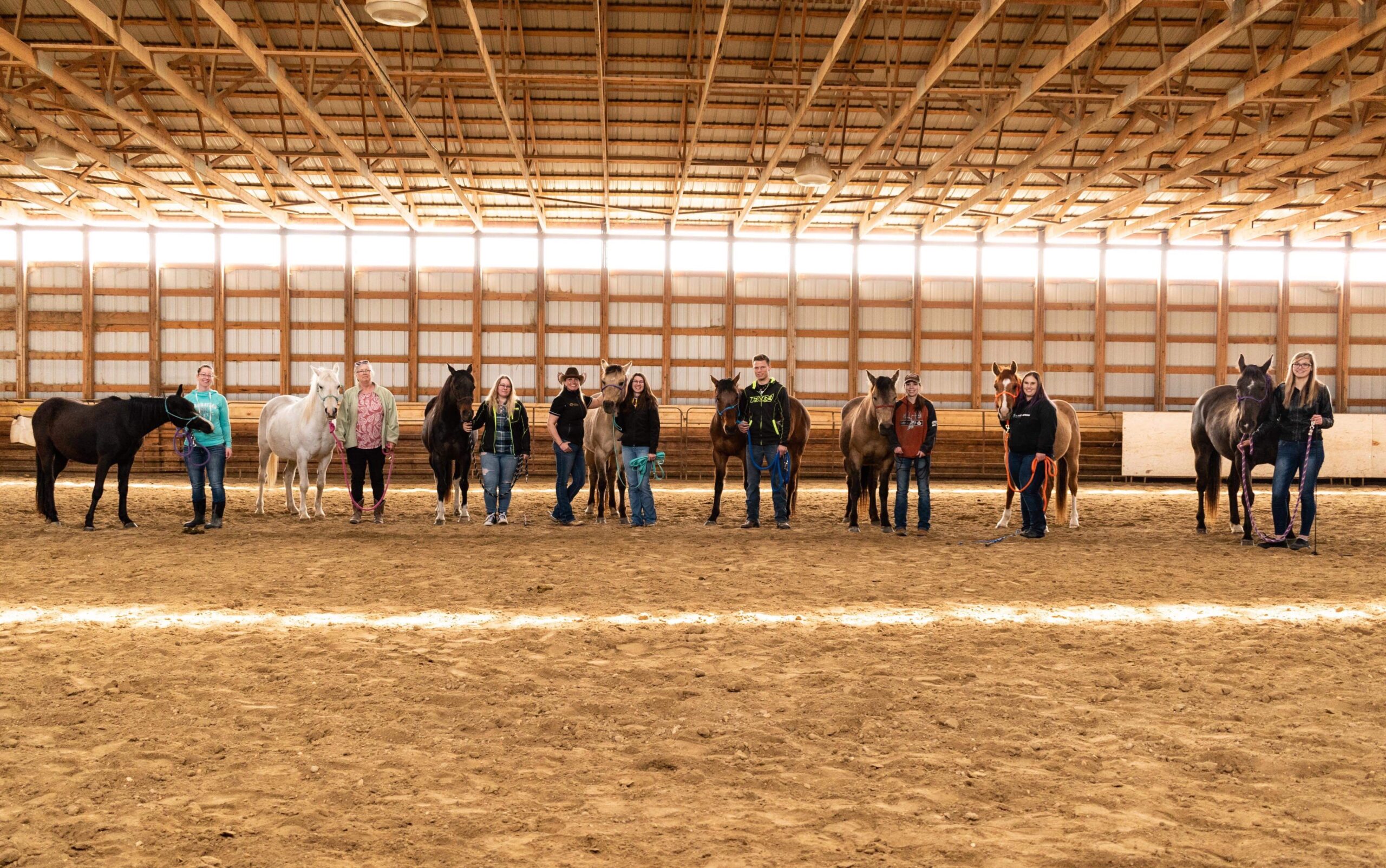 Clinics
Join us and become truly inspired to have a better relationship and understanding for yourself and your horse 
Start on your Journey of Horsemanship !
some great things you will learn from one of our clinics;
foundation groundwork, building the connection on the ground first !
training that brings the horses body and mind to a balance state !
setting ourselves and the horses up for success, building on communication, trust and respect !
…. and so much more !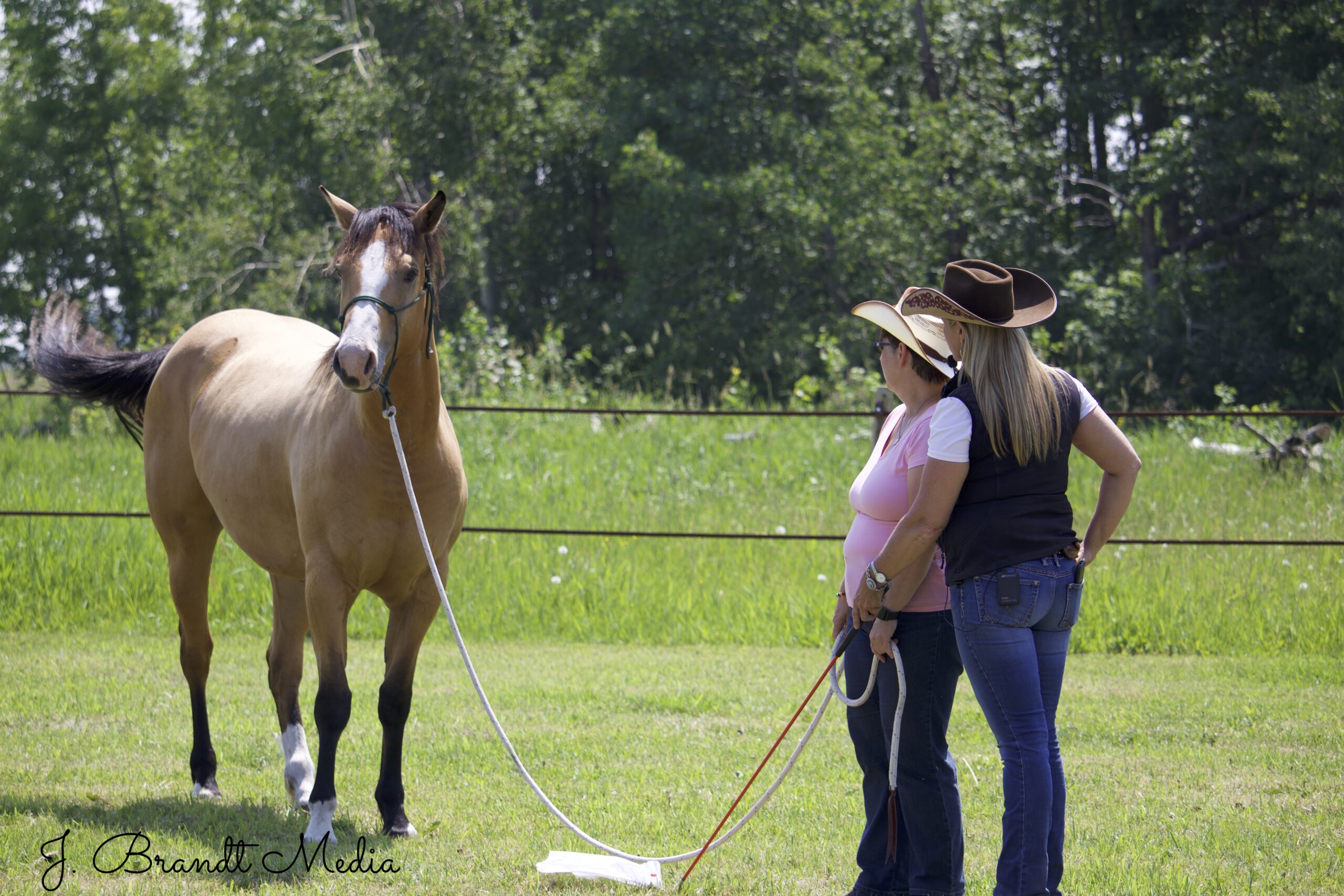 Private sessions - NOW available Virtual Sessions
Anyone wanting to learn in a safe and friendly environment is always welcomed as a student.  Lorie is a fully mobile coach so she'll be able to teach you where you keep your horse. Whether you want to learn groundwork skills, riding skills or Art of Liberty, Lorie can help.
She provides all the necessary development opportunities for you to grow your horsemanship.  Developing your riding skills and building your partnership with your horse.  Please contact us for more details.