Horsemanship Training
Learning to "Ride Together"
No matter your experience level or that of your horse's, or the riding discipline that you choose, everyone can benefit from Lorie's training methods.  She coaches everyone from beginners to Prix St. Georges Dressage riders.  Her horse clients range from young horses to senior horses.  Her training methods are truly customizable for each individual horse.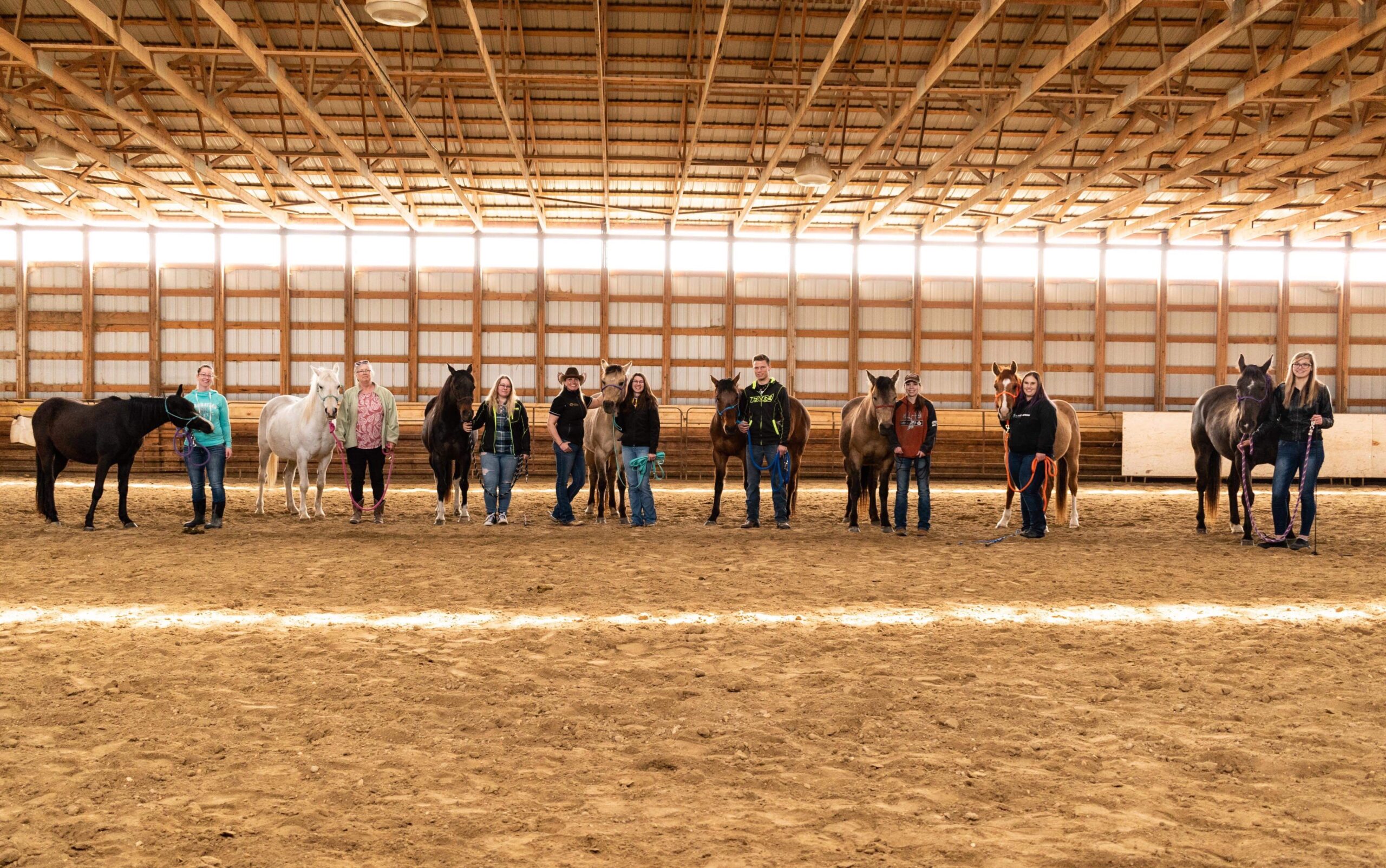 Clinics
Lorie's favourite thing to do is to help others with their horses. Educating horse owners to help them achieve their desired goals with their equine partners.   Whether you have a younger horse that you want to start with a great foundation of horsemanship, or a horse that you want to advance their skill level Lorie can help.
Lorie works closely with her students and their equine partners to strive for a successful partnership for a long term relationship.  Lorie can help establish a foundation of basics, improve already formed skills or help discover new approaches to achieving your end results. Please contact us for more details. Check out our Clinic Tour dates for a location near you. If you are interested in hosting a clinic please contact us with details and we will get back to you.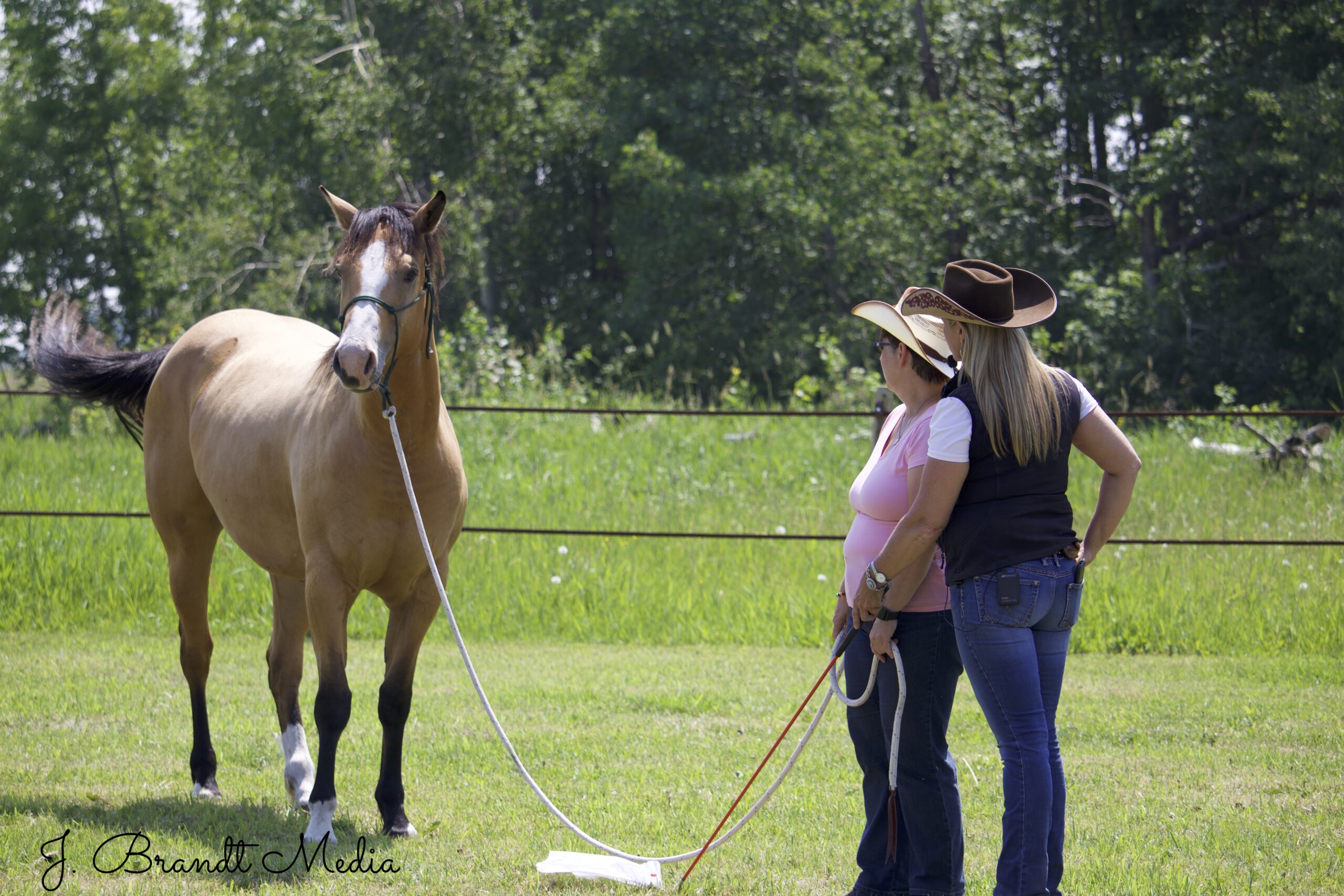 Private sessions
Anyone wanting to learn in a safe and friendly environment is always welcomed as a student.  Lorie is a fully mobile coach so she'll be able to teach you where you keep your horse. Whether you want to learn groundwork skills, riding skills or Art of Liberty, Lorie can help.
She provides all the necessary development opportunities for you to grow your horsemanship.  Developing your riding skills and building your partnership with your horse.  Please contact us for more details.