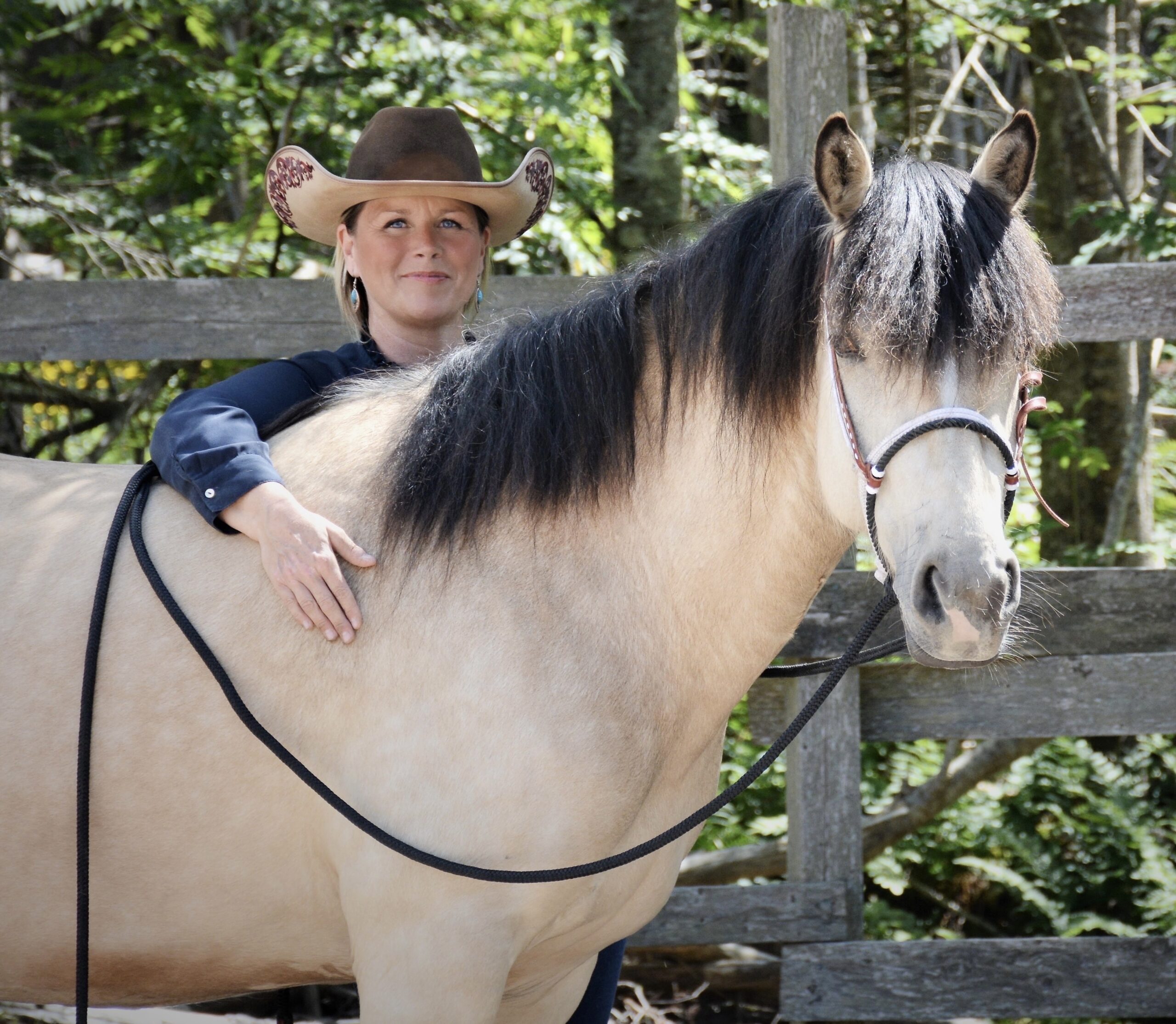 Lorie Duff Horsemanship
"Learn to Ride Together"
My Horsemanship Mission
"My passion, my drive and my love of living life is all because of the Horse. Horses freed my heart and freed my mind to always try and find a Better Way"

.
Starting a Horse with a great Foundation
Lorie has a special interest in training young horses to work under saddle. She prepares them by teaching them to be gentle, attentive, and well-balanced before they are ridden. Lorie's method involves a gradual introduction to saddle work, ensuring that the experience is a calm and positive one for the horse. She takes great care to guide the horse through the process in a gentle and reassuring manner.
Behaviour Issues with horses
Dealing with challenging horse behavior and attitudes can be a difficult task. However, Lorie has the knowledge and expertise to help horses and their owners overcome these issues. Whether the horse has developed unwanted habits or negative behaviors due to poor handling or misunderstandings, Lorie has the tools to address and correct these issues. She has experience working with a wide range of horses, from breeding stallions to school horses and elite show horses. Lorie takes a personalized approach with each client, providing tailored solutions to meet their specific needs. She is committed to putting in the time and effort needed to ensure the best possible outcome for both the horse and owner.
Western Riding Coach
Lorie is an experienced rider and successful competitor, with a wealth of knowledge and expertise to share. Her lessons are tailored to suit riders of all ages and abilities, and she has worked with a diverse range of horses and riders across various disciplines. Whether you're an adult or child, beginner or advanced rider, Lorie can offer valuable insights and instruction to help you achieve your goals and improve your skills in the saddle.
Liberty Horsemanship
Liberty horsemanship is a form of training where the horse is not restrained by a halter, bridle or lead rope, and instead, develops a true bond with the handler. Lorie is an expert in Liberty Horsemanship and teaches this method to help her students improve their groundwork skills. By mastering the elements of groundwork, such as body language and communication, students are able to establish trust and respect with their horses, resulting in a deeper connection and a more enjoyable partnership.
Teaching Groundwork
A lot of challenges that arise while working with horses can be resolved by focusing on groundwork. My approach is to educate people on how to effectively communicate with their horses from the ground, using clear and confident cues. This understanding helps in building a better relationship with the horse, which then translates to better riding and training experiences.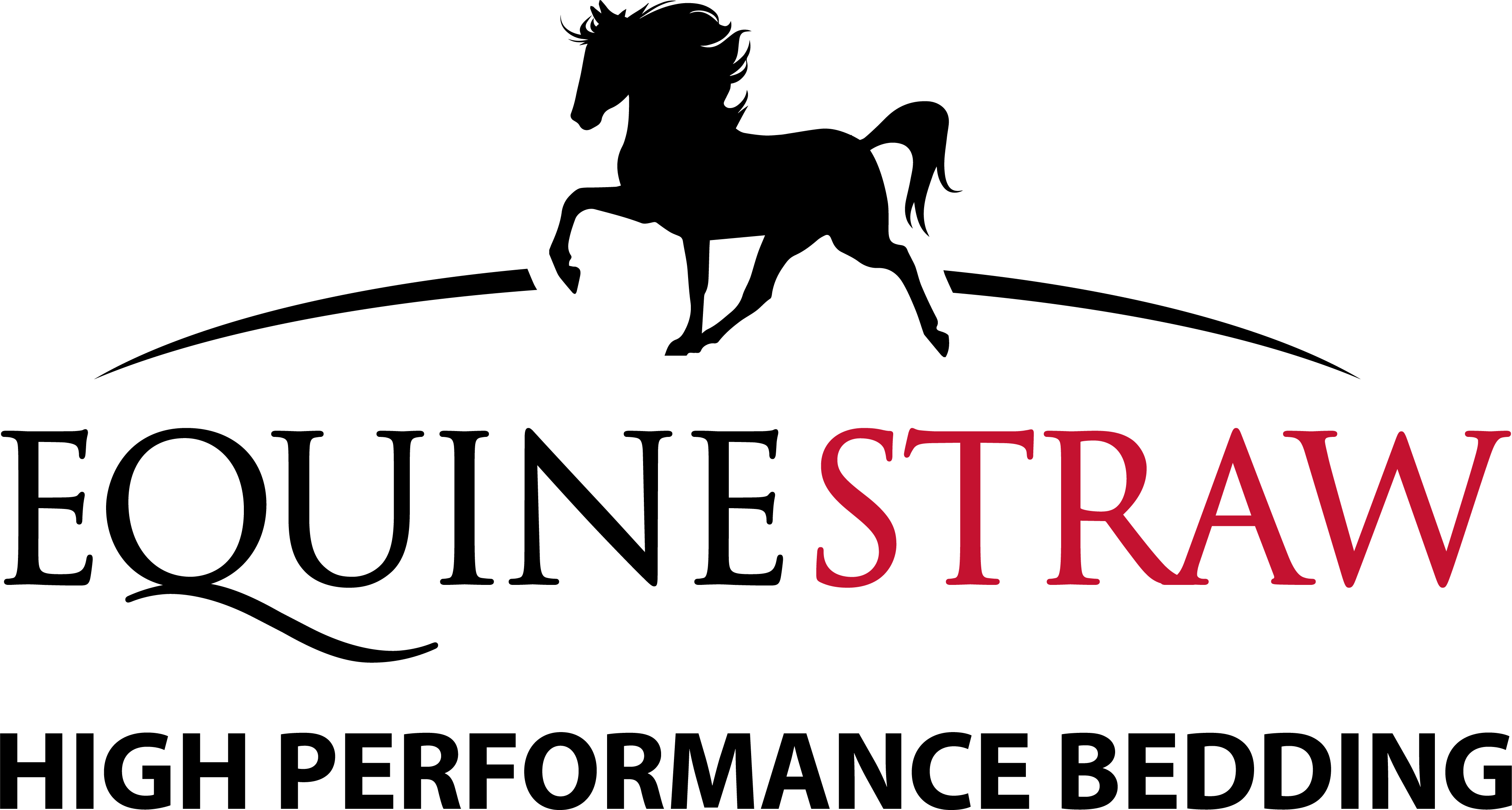 Lorie Duff Horsemanship Liberty Lane Farm is proudly an Ambassador for these Elite Equine Industry leaders