Harlee Quinn, is a Canadian Bred Border Collie. That will be a fine producer of some amazing bloodlines, and great Canadian traits.
Harlee Quinn will headline our new Border Collie breeding program in the near future ..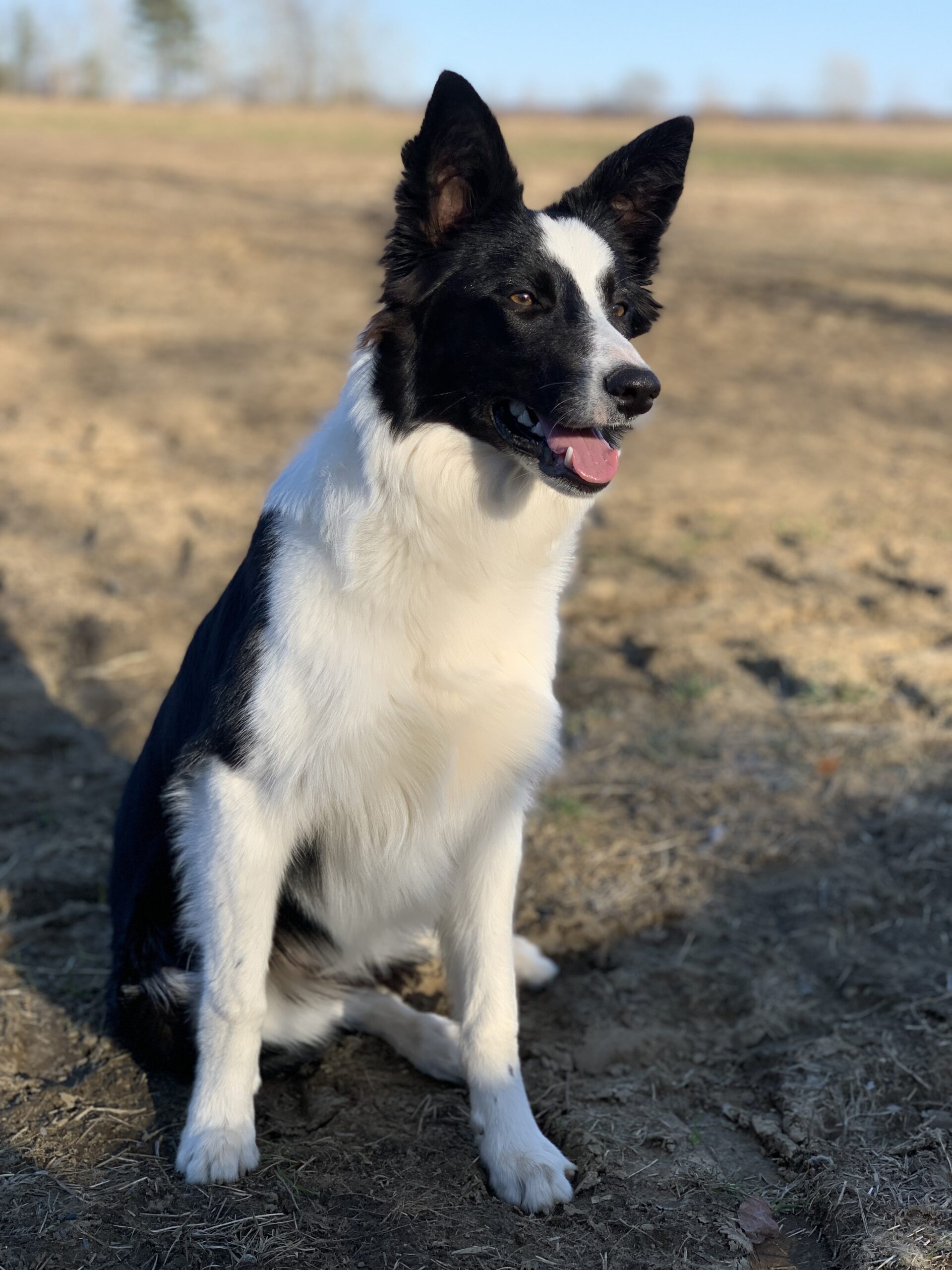 Please contact us today to add your information to our reservation waiting list. We will be expanding our breeding program throughout the next few years. Stay connected to our social media for updates as well as our YouTube Channel.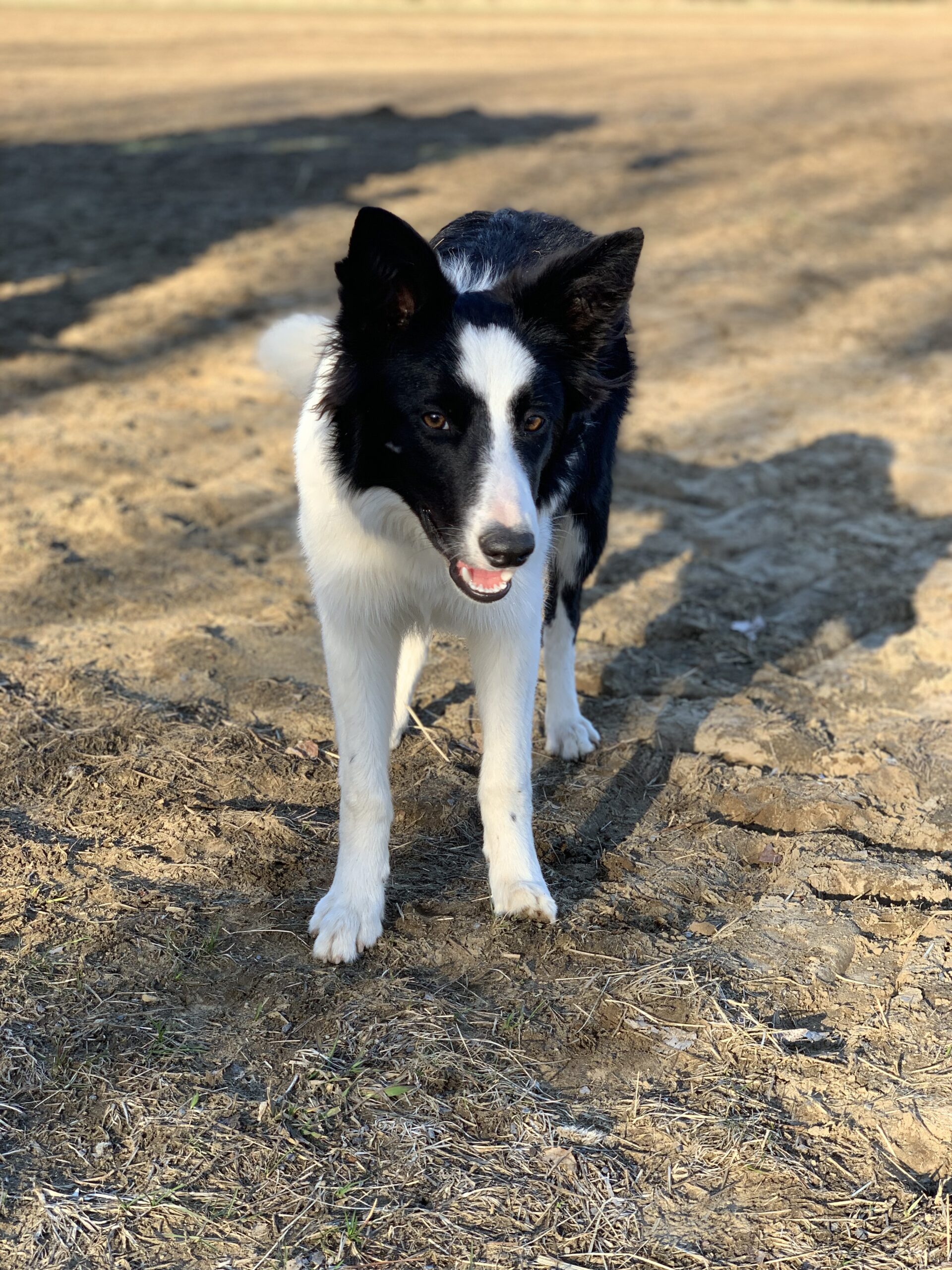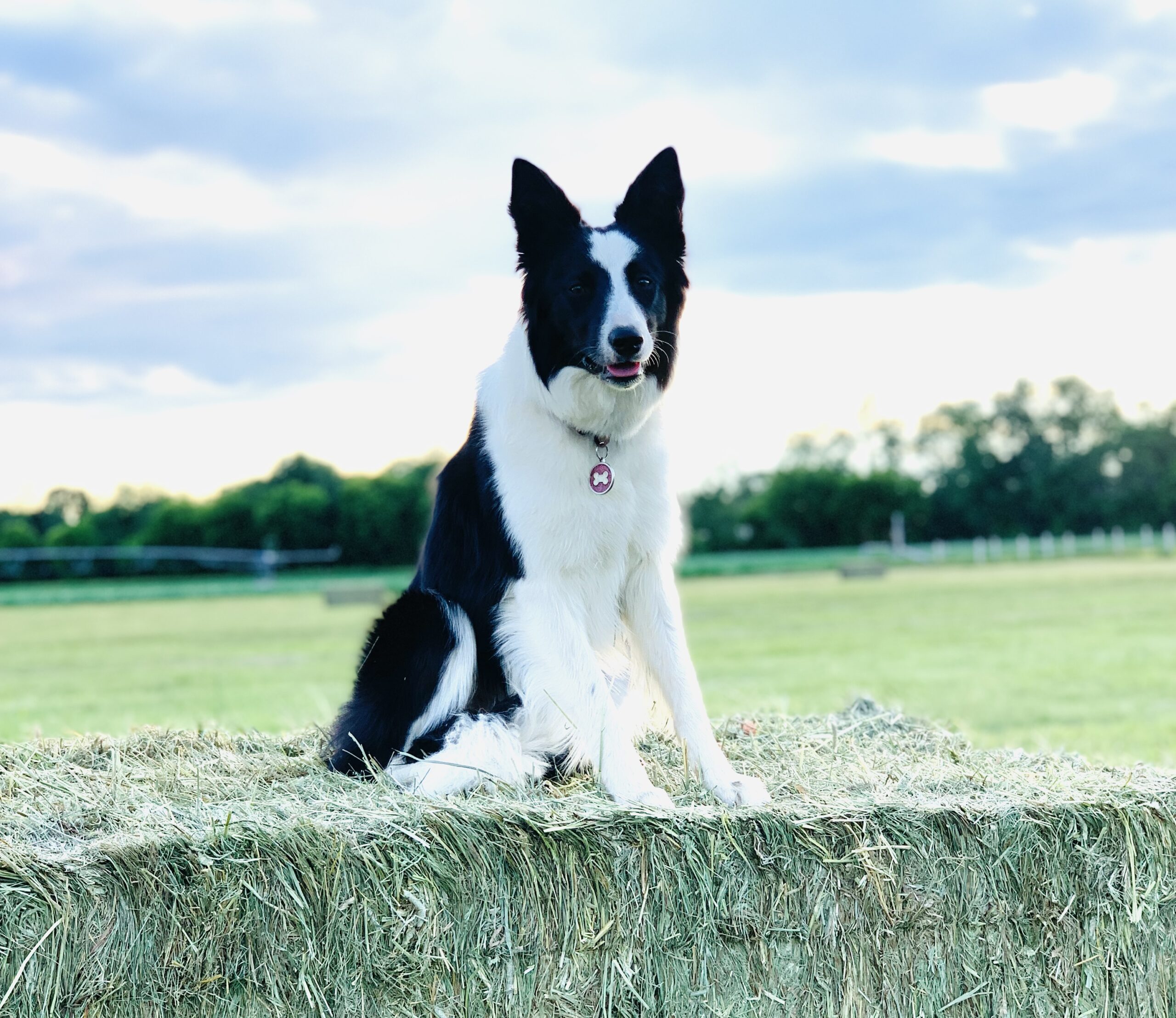 A well balanced diet, exercise and grooming are all key elements for a dog to truly thrive.  Here at Liberty Lane Farm we feed a top Purina based diet, with fresh clean water everyday.  Daily runs, working horses and other farm life activities, keep our dogs healthy.  As for the grooming aspect, we only use our Espanasilk All Natural Grooming Products.  The Espanasilk products, are  good for you, your pets and the environment. .